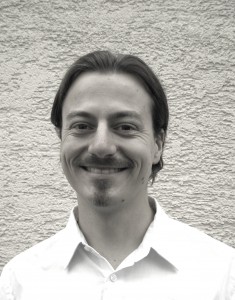 – Studies in Medieval History, English Literature and Political Science at Eberhard-Karls-Universität Tübingen and Nottingham University, M. A. 2006.
– 2006 to 2010: Ph.D. Thesis, examining long-term petty warfare waged by a network of noblemen around the Swabian knight Hans von Rechberg as an aristocratic strategy to maintain political autonomy in the face of territorial expansion by princes and cities in fifteenth-century Germany. Title: Adelige Netzwerke um Hans von Rechberg (ca. 1410-1464): Fehdeführung als adelige Überlebensstrategie im Kontext der südwestdeutschen Territorienbildung. Supervisor: Prof. Dr. Ellen Widder. Scholarships: Landesgraduiertenförderung Baden-Württemberg (Graduate Scholarship Programme of the State of Baden-Württemberg); DAAD.
Baden-Württemberg History Award 2013.
Published as: Aller Welt Feind. Fehdenetzwerke um Hans von Rechberg († 1464) im Kontext der südwestdeutschen Territorienbildung. Veröffentlichungen der Kommission für geschichtliche Landeskunde in Baden-Württemberg, Reihe B: Forschungen, 194. Band. Stuttgart: Kohlhammer, 2014.